Album Artwork Licensing Now Available on Art Grab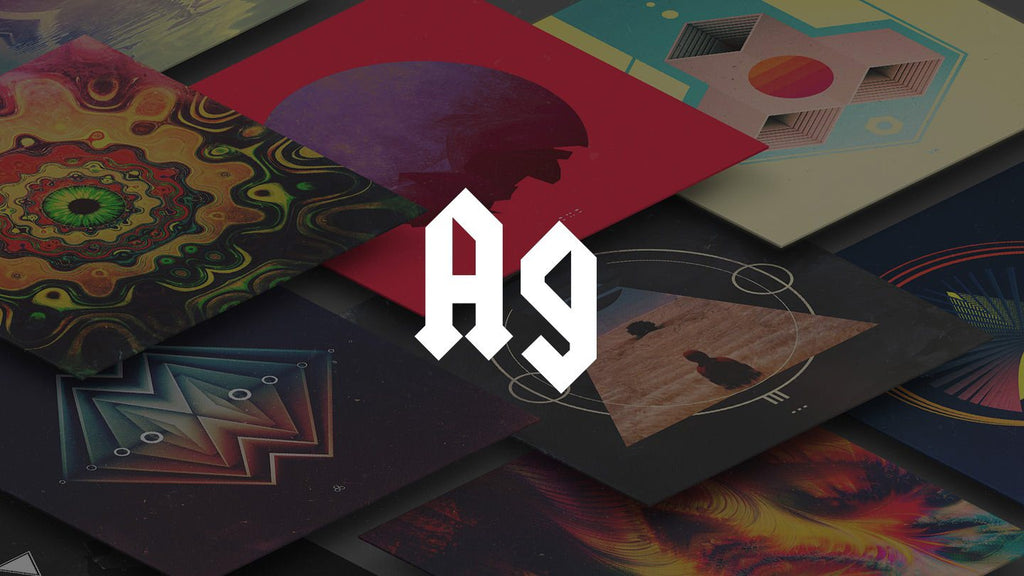 I'm excited to announce that I've recently joined the Art Grab team to help build a platform for easily and affordably licensing artwork from badass artists!
As some of you may know, in addition to being a freelance artist/designer for over 15 years, I've also had a very successful career as a software developer. The opportunity to combine my two worlds and help create a place where emerging musicians, DJs, bands, and record labels can affordably purchase high-quality artwork for their projects is incredibly exciting to me.
In addition to my artwork, we also have artwork available from over 2,000 other amazing artists and will be continuously adding more as we go.
You can view all of my available album covers here:
Licensed artwork can be used for cover art for digital releases on Spotify, Soundcloud, Apple Music, and platforms like DistroKid. The files are also high-resolution (300dpi) meaning that they are also suitable for printing on album covers, t-shirts, posters, beer labels, and more.
Note: The album artwork licenses are exclusive and will be removed from the site once they have been purchased. Meaning, once you purchase an image no one else can purchase or use that image. It is yours to use as needed. So, if there's something you're thinking about using, I'd grab it before someone else does. Likewise, some of the example pieces below may have already been purchased.
---
---