Reflections At Dawn: NFT Collection Now Available on OpenSea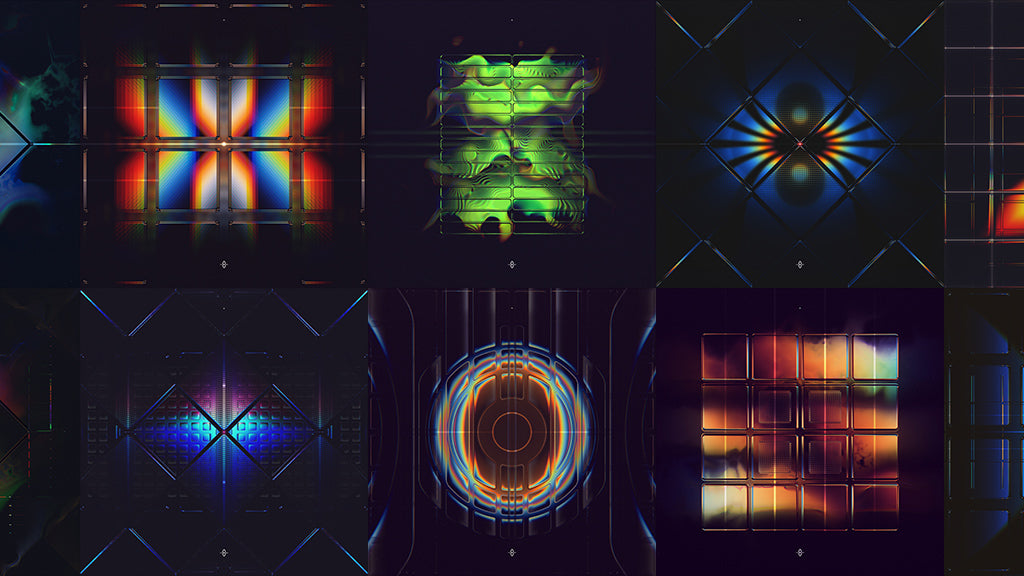 Reflections At Dawn is a series of artwork (10) that I created between April of 2021 and October of 2021. This series is a visual representation of an answer to the question, "Why do I create?"
I've typically got a lot on my plate and my days are pretty stressful. Art is my medicine. There are moments, late at night, that I feel most alive. It is during those small amounts of time that I set aside each day to create, that I can forget about everything else and just let my emotions stream out onto the (digital) canvas.
The artwork in this collection is not unlike most of the artwork I've created over the last 8 years. Each piece is a reflection of my mental state on the day that it was created. They typically begin fairly dark (stress), but as I reflect on the day and release the tension, I begin to reveal the light (hope) in the darkness.
This series has been released as 10 1/1 original NFTs on OpenSea. If you're interested in collecting any of these, hit the link below. 
---
---