Limited Edition Third Eye Bomber Jackets Now Available For Presale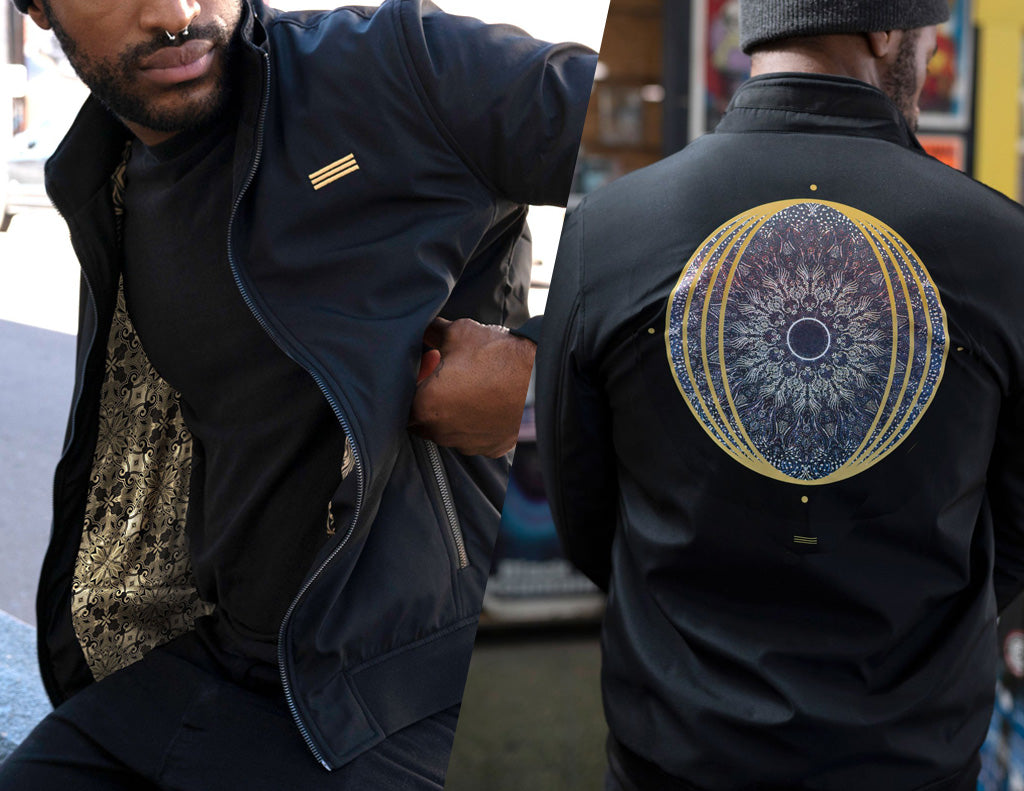 Really excited about this collaboration with Threyda and Matt Andres. We've teamed up again to create these badass bomber jackets with the [Prying Open My Third Eye] artwork Matt Andres and I created.
Limited edition of 200. So get yours while they're still available.
They are currently available for presale through November 2nd. Ships January 2019.
Head on over to the Threyda store and grab one while you can.
https://www.threyda.com/products/thirdeye-bomber
---
---