Epic Alphabet: 36 Free 3D Objects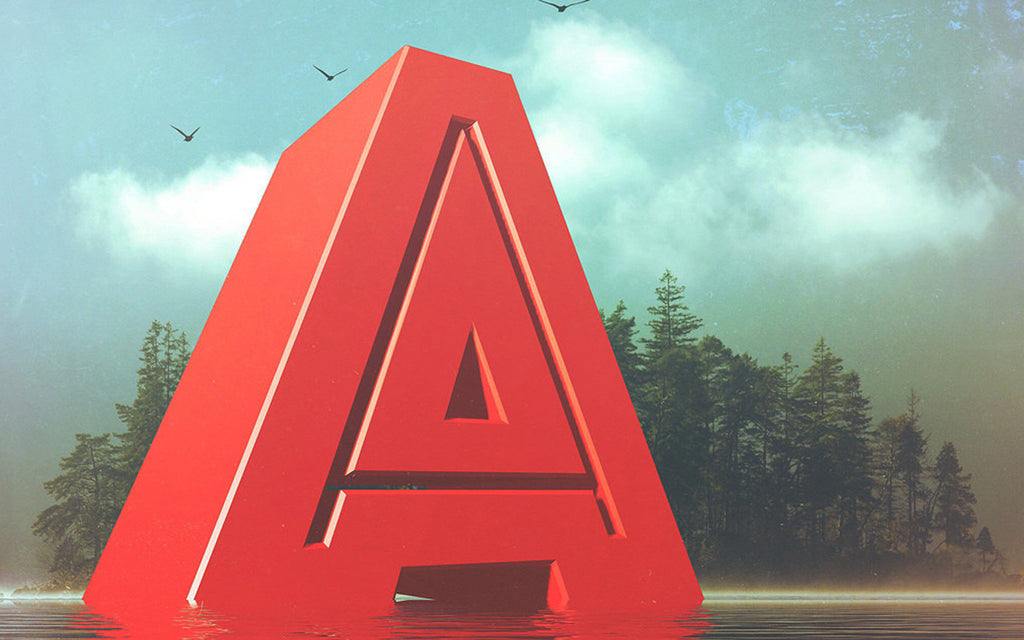 UPDATE: I've posted the 36 edits I made using these objects over on my Bēhance profile: http://bit.ly/epic-alphabet-on-behance

Are you ready for something a little different? Of course you are. So, as you may know, I'm a big fan of Pixite's Matter app. There's even a Stock&Render pack that you can download and use in the app. Well, we're teaming up again to bring you this community project of epic proportions. I have put together this Epic Alphabet pack that consists of 36 3D letters and numbers. And it is now available for download in Matter, for free! Oh, by the way, Matter is also the Free App of the Week on iTunes, so it is also free!

Why the alphabet? Well, these 26 letters are the basis for every word in the modern English language, so imagine the possibilities here. And the 10 numbers are the basis for every other larger number known to man. Epic, right? I'm also a big fan of typography and have loved following the 36daysoftype project on Instagram so I figured it'd be pretty fun to follow their lead and do something similar.

Ok, now this is where you come in. We'd love to have you create some epic edits using this pack and Matter or whatever other software or apps you want to use. There are some amazing free stock images on Pixite Source that would be great to incorporate into your edits as well. I'll be making my own edits and sharing them on Instagram, but if you use the tags @stockandrender and #epicalphabet we'll share yours from the @epic_alphabet account too.

Ok, enough chatter let's get on with the good stuff. Here's what you need to do:
Download Matter for free from the iTunes Store (if you don't already have it).
If you don't have (or can't get) Matter on your device, colorfully rendered versions of the letters are available over on Pixite Source so you can edit them with Photoshop or on your Android or whatever you like.
Make something awesome with one (or more) of the letters!
If you're new to making art on a Mobile device, some of my favorite apps to use to modify and edit images are: Mextures, Union, Tangent, and Reflect.
Post to Instagram or Twitter with the tags @stockandrender #epicalphabet.
If you're not on Instagram or Twitter just post a link to what you've created in the comments on this blog.
You'll also want to follow @epic_alphabet on Instagram to see some of the epic edits from the rest of the community!

To start things of, here are two #epicalphabet edits that I'll be posting soon. I can't wait to see what you guys come up with!
And here are previews for all 36 letters and numbers.
---
---