Muted Extrusions: 5 Free Stock Images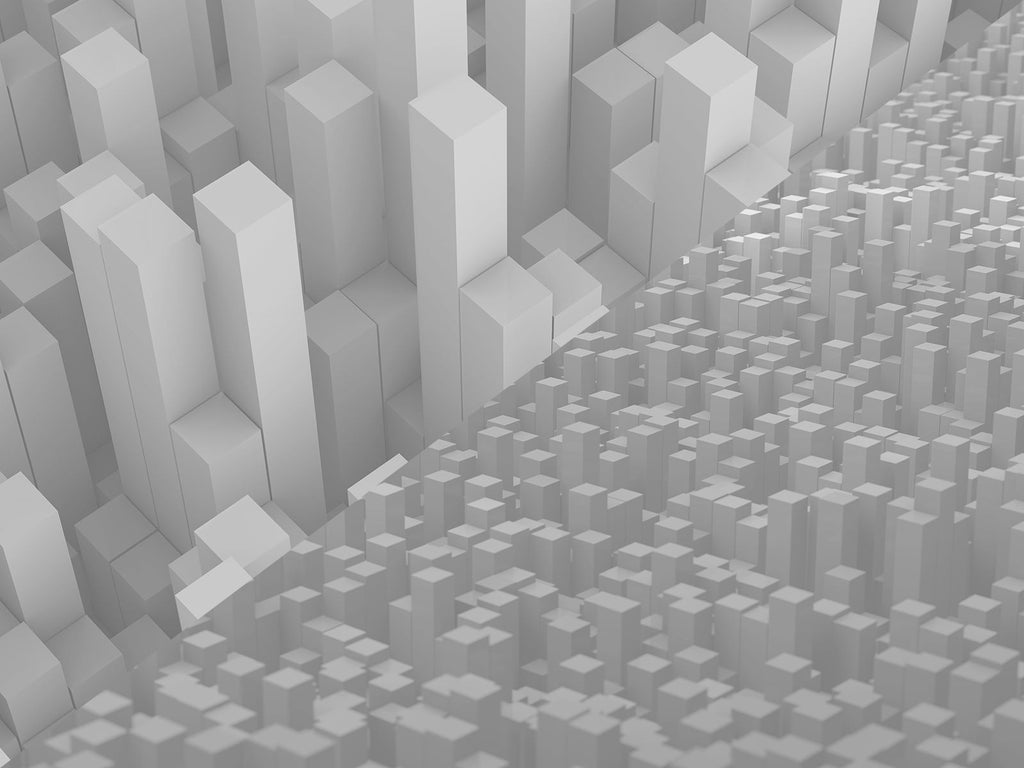 What if I was to tell you that I didn't create these images? That the idea, the concept, the mental construction of these images had begun long, long ago before any of us were even conceived. And that the initial spark behind what you see here today was actually created in your own mind. Yeah, think about that while you're downloading these awe-inspiringly complex images of mind-bending cubic extrusions.

Number of images: 5
Image format: JPG
Image size: 3000px x 2250px
Resolution: 72 ppi
Created by: Matt Mills
Perfect for: web designers, graphic artists, desktop wallpapers, blogs, stock image hoarders, Photoshop manipulators, presentation backgrounds, and more!

Click the images to open the full resolution versions.
---
---