Swanky Swirls: 5 Free Stock Images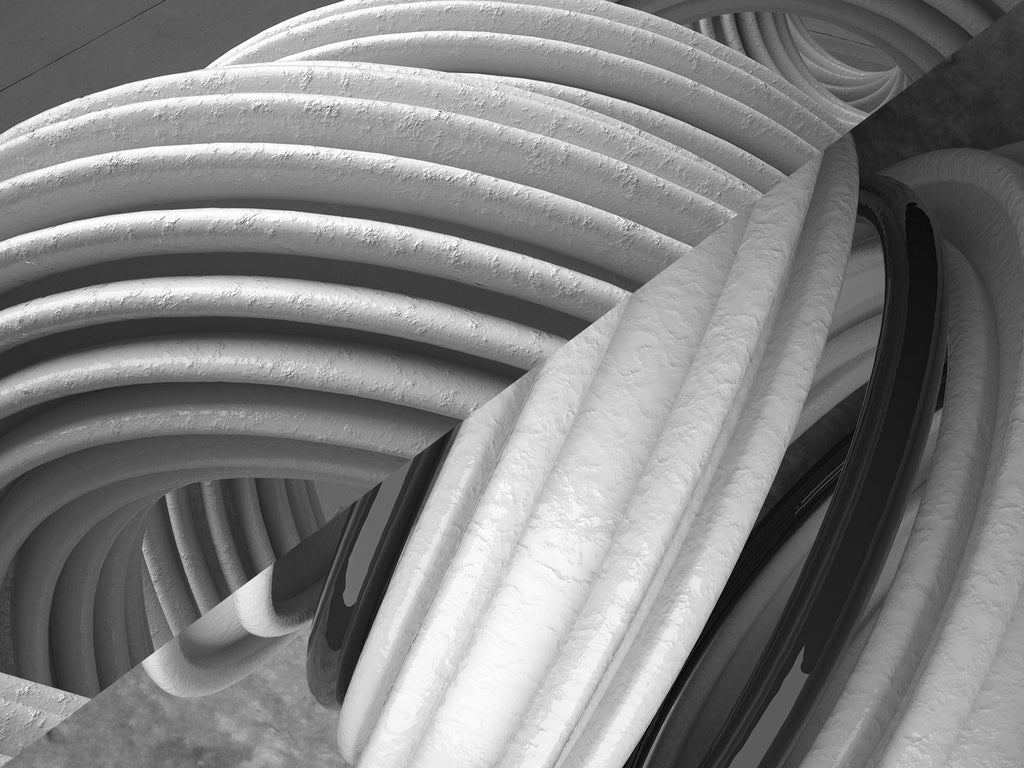 Originally titled, "Sweet Sally Samsonally Seeks Swanky Swirls," this pack of swirling textural delight is sure to tame even the most temperamental of souls. That's a pretty fancy title for a fancy pack like this, but in the end I decided to water it down a bit in an attempt to not blow your mind before you had a chance to download the pack. And eventhough you may feel slightly cheated getting a shorter name, I've still made sure to jam these 3D rendered images full of high-resolution goodness as always. Enjoy!

Number of images: 5
Image format: JPG
Image size: 3000px x 2250px
Resolution: 72 ppi
Created by: Matt Mills
Perfect for: web designers, graphic artists, desktop wallpapers, blogs, stock image hoarders, Photoshop manipulators, presentation backgrounds, and more!

Click the images to open the full resolution versions.
---
---