Purely Pyramids: 5 Free Stock Images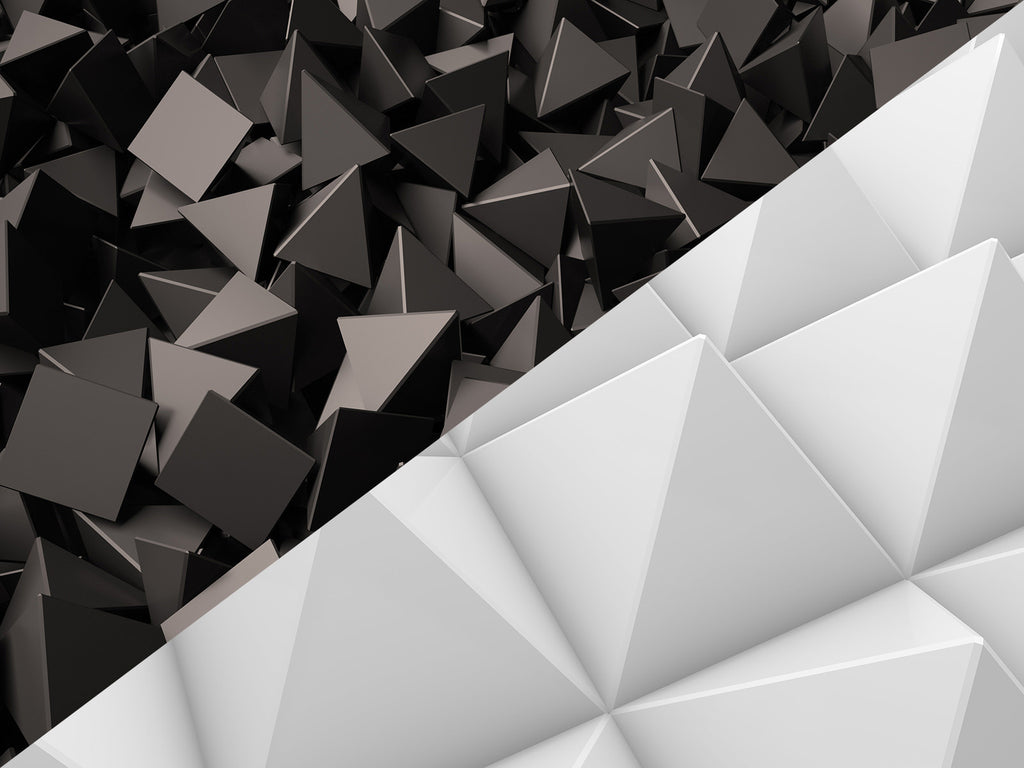 Alright geometry lovers, this one's for you. I'm dropping this one off ancient Egypt style with this magnificently rendered 5 pack filled with pupil pleasing pointy pyramids. 5 high resolution images, 5 sides per pyramid. Coincidence, I think not.

Number of images: 5
Image format: JPG
Image size: 3000px x 2250px
Resolution: 72 ppi
Created by: Matt Mills
Perfect for: web designers, graphic artists, desktop wallpapers, blogs, stock image hoarders, Photoshop manipulators, presentation backgrounds, and more!

Click the images to open the full resolution versions.
---
---