Radial Radiance: 5 Free Stock Images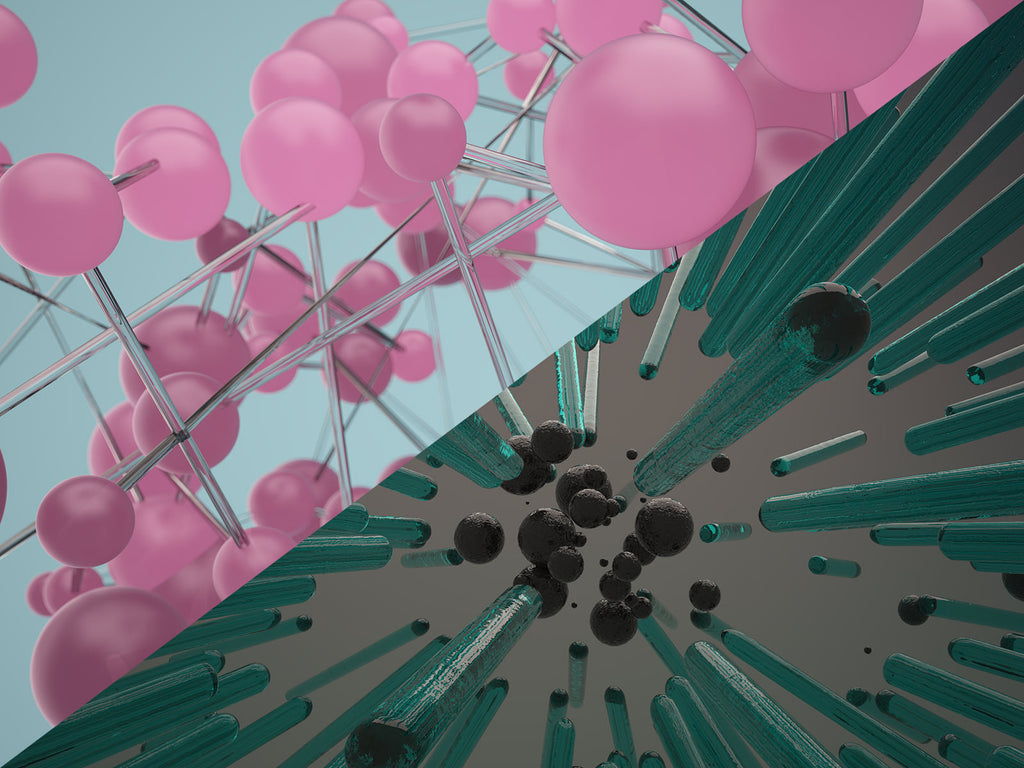 Well, I finally had time to get get this pack wrapped up. It's been a bit crazy lately, but I'm committed to keep pumping these resources out. What you're getting this time is a bit chaotic, a bit glassy, a bit organic, and a bit radiant. This five pack of 3D rendered images comes straight from my frazzled psyche. Big beautiful colors and sinisterly shiny shapes abound in this free high resolution stock image pack. I went slightly overboard on some of these, but that's just what I do. Enjoy!

Number of images: 5
Image format: JPG
Image size: 3000px x 2250px
Resolution: 72 ppi
Created by: Matt Mills
Perfect for: web designers, graphic artists, desktop wallpapers, blogs, stock image hoarders, Photoshop manipulators, Instagram artists, presentation backgrounds, and more!

Click the images to open the full resolution versions.
---
---